Mobile app development is the new hit to e-commerce industry. Let's imagine how explosive it is when each year Play store and App store adopt more than 700000 apps. It seems not so surprised and this is considered to become a $35 billion industry by the end of 2015. 
Towards some of app owners, utilizing a mobile app builder to possess a shopping app is a good way to earn money, get fame and respect. While to some others, it's a means to attract millions of users worldwide. But successful app developers will care about both of them.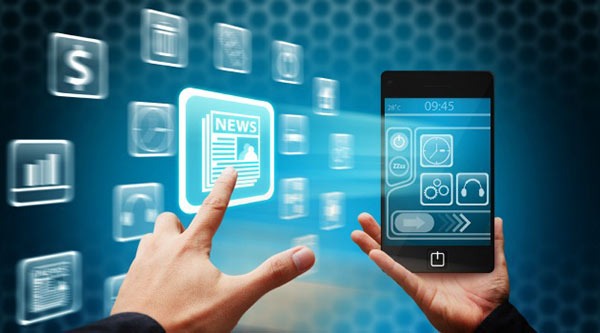 So, if you are full of unique ideas and wish to turn them into real things and useful stuff, here is the chance for you to create a mobile app. However, according to experienced mobile app developers, a finger-flicking-good app can not be made with just downloading training videos and learning some typical languages but it requires more. To create a mobile app successfully, app developers need to go beyond the tutorial videos and training languages but accumulate creative design, unique features, awareness of the market trends and most importantly-an idea.
>>>Related: Reviews On Top 5 Mobile App Builders For A Holiday Shopping App
Kick start with a unique idea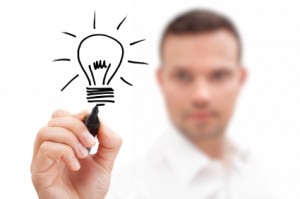 First and foremost, to create a mobile app, you need to come up with a creative idea that would click among the masses. There is no point developing mediocre apps, the apps stores are already stuffed with thousands of those.
But how can you kick off with an awesome idea?
Firstly, care about the innovative aspect of your app. Think of what can be innovated from the website, then ported to mobile devices. Everyone admits that website and apps are not the same sides, it is still not untrue to conclude that everything working on the website will work on apps, too. For example, to simplify the news experienced by people, you can sort the popular news according to the keywords and create a mobile app that listens to their RSS feeds.
Think of a mobile shopping app that you always wished you could have. Let your head spin up with the idea that could lead you to the luxury of being just a tad lazier.
Think about an app which can turn complicated things to simpler. For example, you want to enter your credit card number everytime you pay the bill, so create a mobile app which can store such details securely by encrypting it with a user-defined PIN.
Choose the most suitable platform

Suppose that you have invented a completely out-of-the-box idea, the next question you should answer is which is the best platform for your app – Android, iOS or Windows? If you still feel unsure about which ways to go, then here are some tips to keep in mind
If you intend to create a mobile app that could yield much profit, go for iOS. Everyone can see that Google may have more apps on Play store than App store. Actually, App store brings about far more profit than Android apps. This is due to high amount of piracy on Android platform and deep-rooted problem of fragmentation.
If you wish to create a mobile app popularly offering for free and want to earn from ads, go for Android. This is considered the best choice for mobile app beginners as paid apps have fewer downloads than free apps. Especially, when the app gains enough popularity, you can switch the gears.
If you want to try something new with the idea which is adapted by hundreds of apps on the Google and Apple platform, go for Windows 8. 
Design for app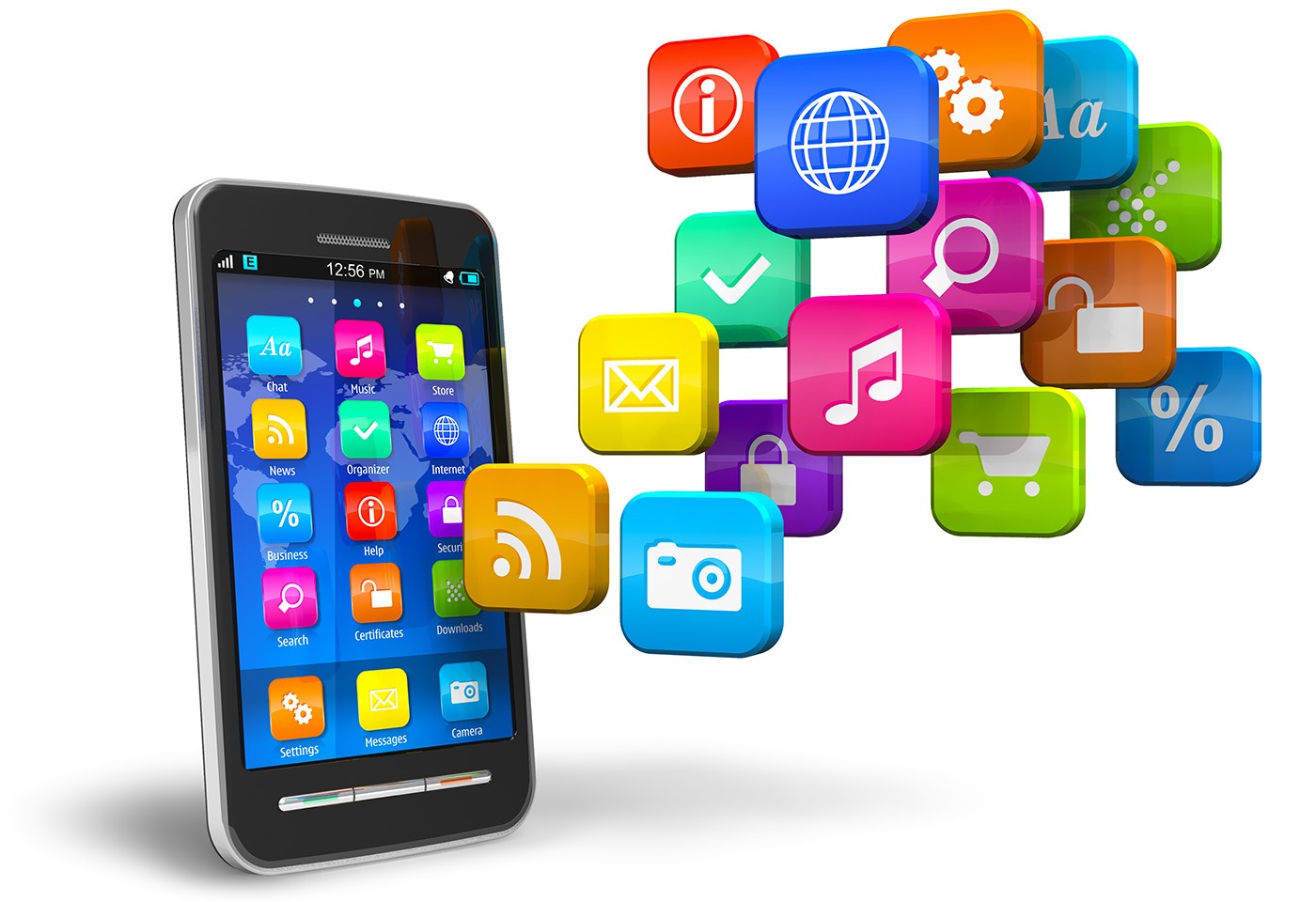 According to Steve Jobs, design is everything. Actually, it might seem frivolous to beginners, but the truth is that design is one of the most important concerns in mobile app development. The main reason making a mobile app fail in this market lies in the poor design. Hence, no matter what platforms you are working on, do not overlook the design of the app.
#iOS app design
You can create a mobile app and design it from the available custom templates. Such templates would help you move quickly from your prototype model to your actual app. Moreover, it also gives your mobile shopping app a consistent look-and-feel.
#Android app design
If you want to create a mobile app on Android platform, it is Google which puts everything required for developing an app in the public domain. There is no restriction in using the controls, packs, and features. These available packs can help you save both time and effort.
#Windows app design
To be honest, the most good-looking apps can be designed on Windows 8 platform. Because Windows is less-explored territory when building an app, it is not sure that there are available templates for your app. If you wish to make shopping apps from scratch, you need to code the design using HTML5/CSS3. Using HTML5/CSS3 would be simpler if you have some experience with scripting languages in the past.
Register and download SDK and required tools
You have chosen the right platform, then you need to register as a developer for the platform you choose and would have to download the corresponding SDKs. Software developer Kits (SDKs) is a software kit that allows developers to create apps running on the intended platform. Different SDKs support different devices, so you need to choose carefully.
Learning languages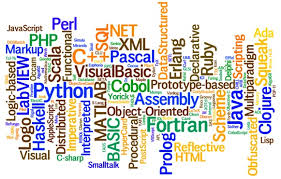 Now, let's see how to create a mobile app with learning languages
If you are familiar with object-oriented languages like C++, Java and script languages like HTML, CSS, etc,…programming an app should not be the tough nut to crack. The following languages may help you
how to create a mobile app with learning languages
iOS: Objective C
Android: Java, XML
Windows: HTML5, CSS3, C#
If you have little experience with such programming languages, then you should utilize OOPS concepts, before plunging into learning languages.
Test your mobile shopping app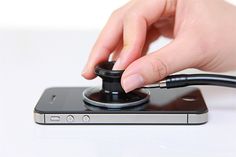 After you have your app developed, you need to test the app on actual devices. Besides, Android devices run differing flavors of Android, differ in screen sizes and internal hardware, there is a definite need to test your app before you publish it. Apple devices also come in different sizes and versions. There are lots of testing services like Testflight, Mobile app testing, uTest which can help you to test you app on real devices. Try one you like most.
Publish your mobile app

Now you have tested your app on devices and you are satisfied with them, the next step will be submitting the app for approval. It may take a while to be approved as the app markets scan your apps for any malicious code and also measure the utility of the app.
Distribution of mobile app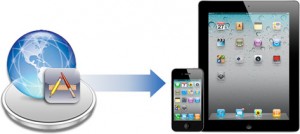 After publishing the mobile app, the next important step is to distribute the mobile app. As you have your own mobile shopping app, you need to make it more discoverable. This is one of the challenging tasks to create a mobile app, but here are some tips that can help you out:
Optimize you app for keywords

While taking off, sell your app for free

Advertise with as many ad networks as possible

Pay attention to the rating of your app
You may like it!
Still wonder with the question: How to create mobile app in Magento? Don't worry try SimiCart without any hesitation!
Try it on without any coding skills and follow the steps described on the homepage.
Monetize from your mobile shopping app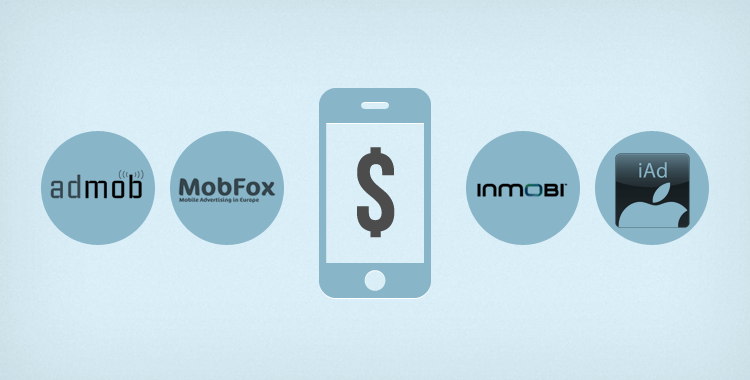 In this final step, you need to make a strategic plan to earn money from it.
If you create a mobile app for one time play for iOS/Android/Windows, make it premium

If you create a mobile app for iOS/Android, make it productive enough, go for the paid approach.

Do not discomfort users with unrelated or buggy ads

Stand by users with aggressive social marketing and by providing a handy feature.
The key to app monetization is realizing that people will not mind downloading your mobile shopping app if they actually need it and won't mind paying a few bucks if they know it's worth it.
That's it. Hopefully, after reading this article, beginners can have a more detailed vision on how to create a mobile app and earn from it as well. 🙂